Changing Settings as an Internal User
Changing Language
From the home page:
In the top right corner of the screen, click the drop down menu next to your user details.

Click Change Language.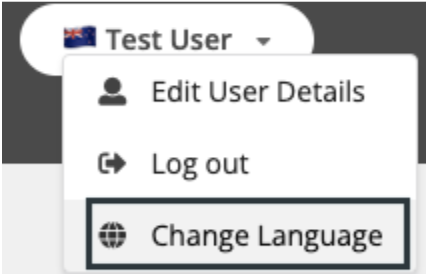 The language options available to internal users will be displayed. You can select your preferred language.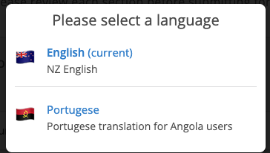 The language will update automatically. You can always change it back using the same method.
Forgotten Password
If you have a user account, but you have forgotten your password, you can update it by selecting Forgot my password on the login page.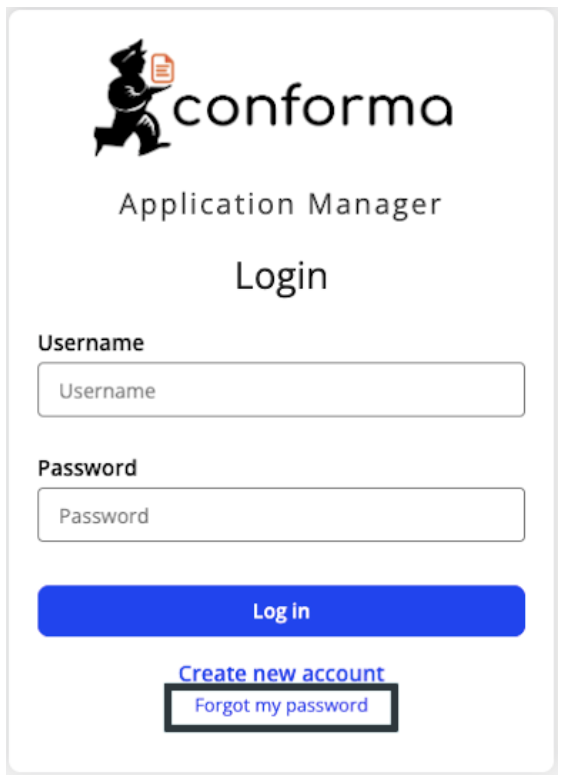 Enter your username in the text box, then click Review & Summary.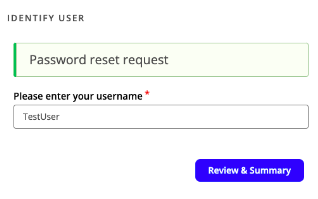 You will be asked to review the form. Once you have confirmed your username, click Submit application

You will then receive an email from Conforma. Follow the link to reset your password.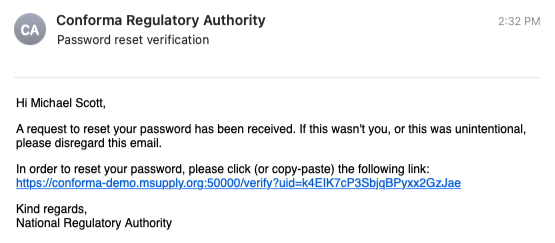 Back at the Conforma portal, select Click here, where you will be taken to update your password.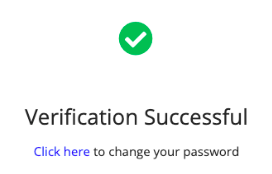 Enter your new password then click Review & Summary.